We all have basic needs that must be met if we are to grow up happy and healthy. Our teammates can help us meet those needs.
Pick some teammates and build a great team.
These should be the people who you think your character needs most in order to be happy and healthy. Which needs do they help to meet?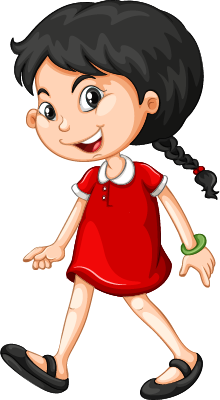 ● Food, shelter, clothing