we're all in this together
Hi, I'm Jason Colero, Community and Education Program Specialist at Maple Leaf Sports & Entertainment.
Welcome to the Huddle Up Bullying Prevention Program! I created the Huddle Up Bullying Prevention Program back in 2001 after being bullied in high school. One of my football teammates had the courage to speak up for me and was the ally I desperately needed. I decided it was time to pay it forward. On behalf of all teams at MLSE, we hope this program encourages you to stand up for injustices to help prevent bullying, racism and discrimination in our communities. It's a big job and will take time and effort, but remember we're all in this together.
The Toronto Argonauts, Maple Leafs, Raptors, and TFC have joined forces with curriculum writers associated with Canada's leading authority on bullying prevention, PREVNet, Lumenus, and Canadian Race Relations Foundation, to bring racism, discrimination, bullying and mental health education into schools.
The goal of Huddle Up is to prevent bullying, discrimination, and racism by promoting a culture of equity, diversity and inclusion and increase awareness around mental health. It will empower and encourage students to take action.
Fireside Chat about empowerment, social justice and being a good teammate featuring Power Forward, OG Anunoby and Point Guard, Jeff Dowtin, from the Toronto Raptors
2021 closed the year off with a great conversation on allyship.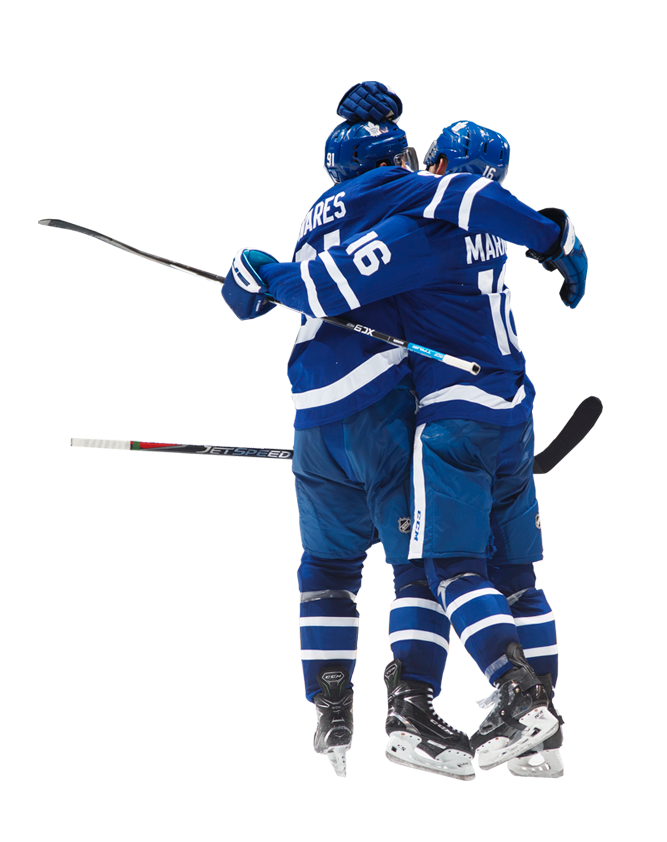 Student Committee

The Huddle Up Student Committee consists of approximately 10 students, guided by a teacher adviser, who lead bullying awareness and prevention initiatives throughout the year at their school.

Online Platform

Written by teachers, supported by PREVNet, and aligned with Ontario's Health and Physical Education Curriculum, the platform provides students in grades 6-9 the opportunity to work through a series of interactive, online modules to deepen learning and practice strategies to strengthen relationships and overall well-being. The modules include pre and post assessments to inform teaching and learning. The online platform will also include vetted resources and activities to help the Huddle Up Committee with their work.

Player Assembly

The Huddle Up Player Assembly amplifies the Huddle Up Committee's efforts with messaging from a Toronto Argonauts, Toronto Maple Leafs, Toronto Raptors, or Toronto FC player. 40 schools will receive either a virtual or in person player assembly each year.
A cost-free learning tool for schools

Initiatives aimed at reducing bullying and improving student well-being

Student leadership and engagement opportunities
Social-emotional learning modules, includes the promotion of healthy relationships, bullying prevention and social justice

Monthly challenges with great prizes

Opportunities for schools and their communities for other MLSE programs and initiatives